Welcome Customers From Seaford Delaware!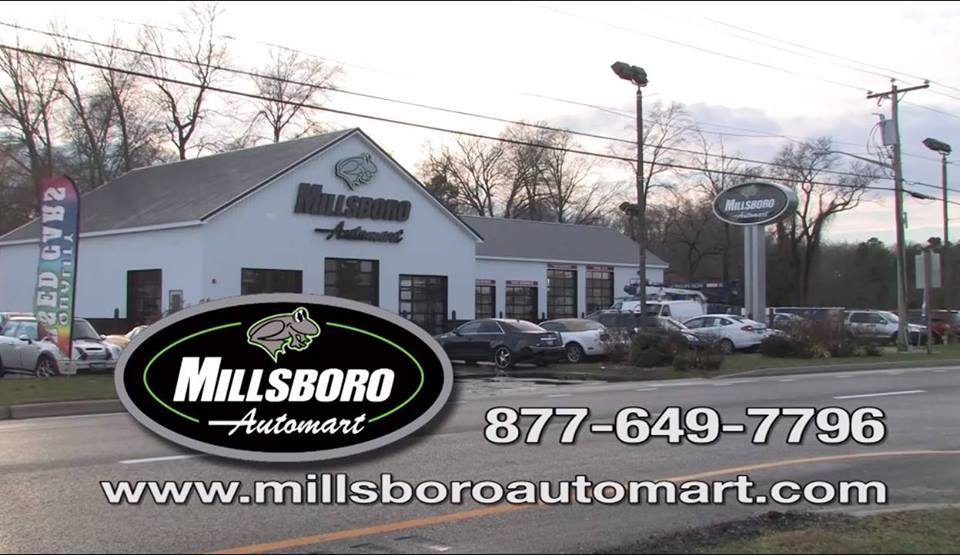 Located along the Nanticoke River, the beautiful town of Seaford, Delaware, has been a huge part of the success Preston Ford has enjoyed for many years. The small town of Seaford, with a population of around 7,000 citizens, is as historic as it is beautiful.
The history of Seaford goes way back to colonial times. Captain John Smith discovered Seaford along with other towns on his expedition in 1608. Smith blazed a pathway known to most as the Chesapeake National Historic Trail.
With Seaford being conveniently located 20 miles from Preston, many employees of Preston Ford reside in the town of Seaford. Sal's Pizza on Stein Highway is a local favorite. So when you smell the aroma of pizza in the Ford Showroom you can believe it's Sal's.
Millsboro Automart is the premier used vehicle dealer on the Eastern Shore. We pride ourselves on offering the customer the best experience they could have. We will work will you to ensure that your needs have been met. We will not stop after the sale of a car! We are your dealership for life.

We appreciate all the business that people from Seaford bring to Preston Ford. We hope to continue to serve Seaford residents and provide them with a superior customer experience for years to come. Thanks again for your loyalty!