Welcome Customers From Salisbury Maryland!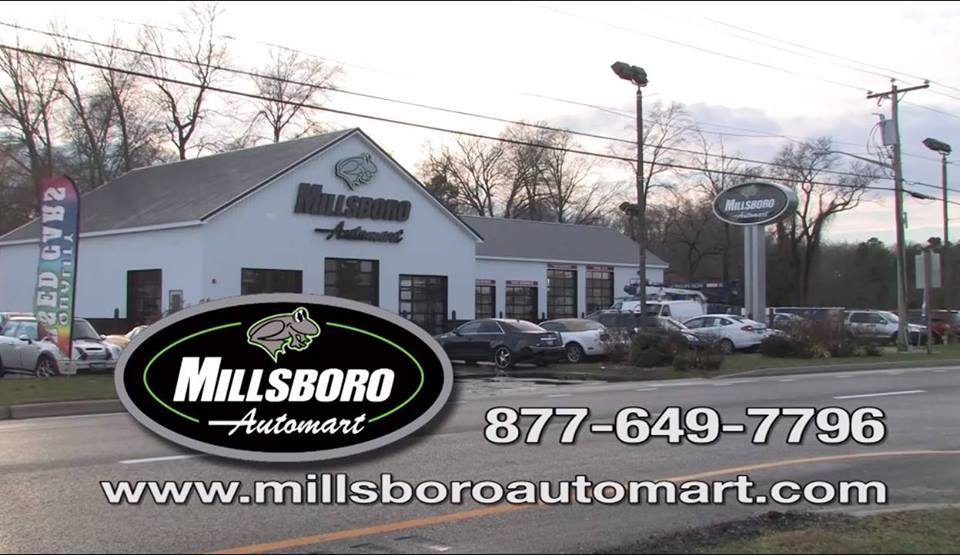 There are many Pre-owned vehicle dealers near Salisbury, Maryland, but we have loyal customers that pass up all those other dealers and travel to Millsboro! We have sold 1000s of pre-owned vehicles to residents of Salisbury and the surrounding areas and hope to continue with that!
Our relationship with the Salisbury area goes way back. As a child growing up in Caroline County, Dave Wilson (CEO and President of Preston Nissan) often spent time with his family traveling to Ocean City. They often chose to stop at local Salisbury Restaurants on those trips.
There are also many members of the Preston Automotive Group who are graduates of Salisbury University, and many are often seen wearing GULL sweatshirts in the showrooms. Even our mascot, The Preston Frog, has a connection to Salisbury. The Frog can often be seen with Sherman The Shorebird during Delmarva Shorebird baseball games. The Preston Automotive Group is actually a sponsor of the Delmarva Shorebirds, and we frequently raffle off Shorebird tickets on our Facebook page.
Millsboro Automart is the premier used vehicle dealer on the Eastern Shore. We pride ourselves on offering the customer the best experience they could have. We will work will you to ensure that your needs have been met. We will not stop after the sale of a car! We are your dealership for life.
We consider selling vehicles an art form, and with the residents of Salisbury we are often challenged. We work extra hard to earn their business because so many options exist in the Salisbury area when it comes to purchasing a quality pre-owned vehicle.